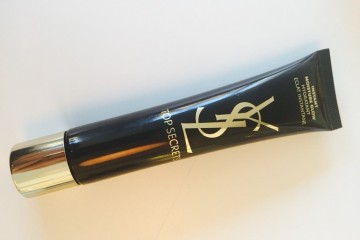 YSL Beauté Instant moisture glow är en ny produkt till våren som släpps av YSL . En super bra produkt som man lägger på sin dagkräm för att få lite lyster men framför allt en liten utfyllande känsla av … Continued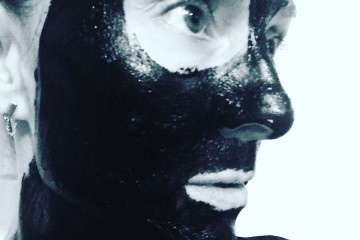 IRISH MOOD MUD Här har jag provat en mask från Peter Thomas Roth som verkligen gav ett bra resultat. En rengörande ,upplösande och fuktgivande mask med MUD som drar ut smuts olja och orenheter men samtidigt slussar ner fukt, … Continued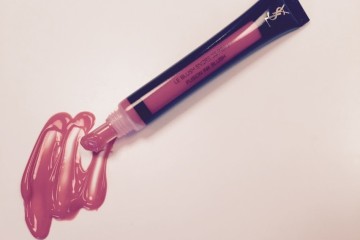 YSL FUSION INK BLUSH nyheter från YSL Beauté Den här nyheten är helt fantastisk. Det är en BLUSH som man lättast appliserar med finger topparna på kinderna. Den blir inte kladdig och är väldigt lätt att applisera. Luktar super … Continued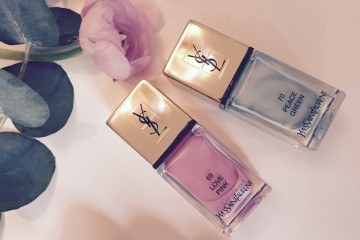 Spring colors!!! Snart är äntligen den fina vår makeupen lanserad. Här kommer en smyg öppning på vårens nagellack från YSL Beauté. Allt handlar om färg denna vår och sommar både på smink och kläder. Ska bli så kul … Continued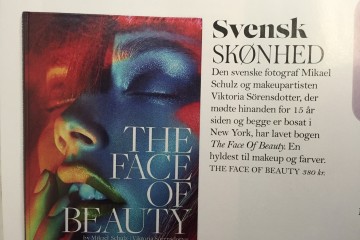 Thank you COVER MAGAZINE for writing about us! Det är verkligen helt fantastiskt att så många tidningar vill skriva om min och Mikaels bok. Wow wow!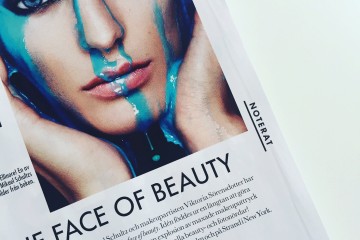 Så kul att ELLE magasine har skrivit om mej och Mikael Schulz ang vårat bok projekt i deras tidning. Om ni vill läsa mera spring och köp!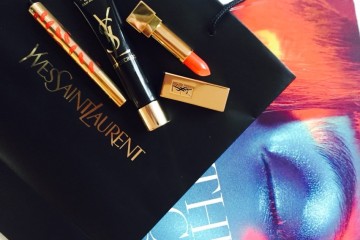 Tanks to YSL BEAUTE for the nice goodiebags on the release of "THE FACE OF BEAUTY" Fantastiska produkter som klassikern Touche éclat Kiss and Love edition , Lip stick Rouge pur couture ,Top secrets Instant moisture glow. Tuuusen tack!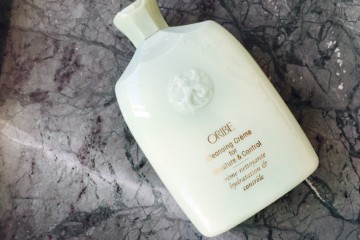 ORBIE Ceansing Créme for moisture & Control. Jag provade denna härliga dusch cream i går. Super härlig konsistens, lite krämig och luktar fantastiskt fräsch och snygg förpackning. Give it a try!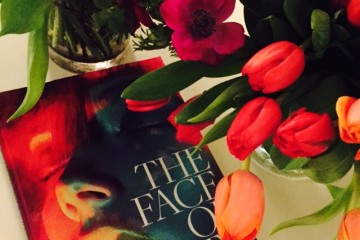 Tack alla som har stöttat mej genom detta project!